Healthcare. Done. Different.
Does This Sound Like You?
- Are you trying to stay healthy/fit but can't because of pain stopping you from exercising?
- Are you worried that an injury will stop you from participating in activities you love, such as working out, CrossFit, running, or tennis?
- Have you been dealing with a chronic injury that just hasn't gone away?
- Have you seen other medical providers in the past with no long-lasting change in your pain?

We focus on solving these problems with our clients without arbitrary surgery, pain medication, or slowing down. Our goal is to help you stay active in your favorite sport or activity.
From CrossFit to tennis to triathlons, the sport of choice may vary, but the frustration and agony of limited mobility, injury, and pain are the same. As athletes ourselves, we understand and are just as committed to getting you back to your peak performance as soon and as safely as possible.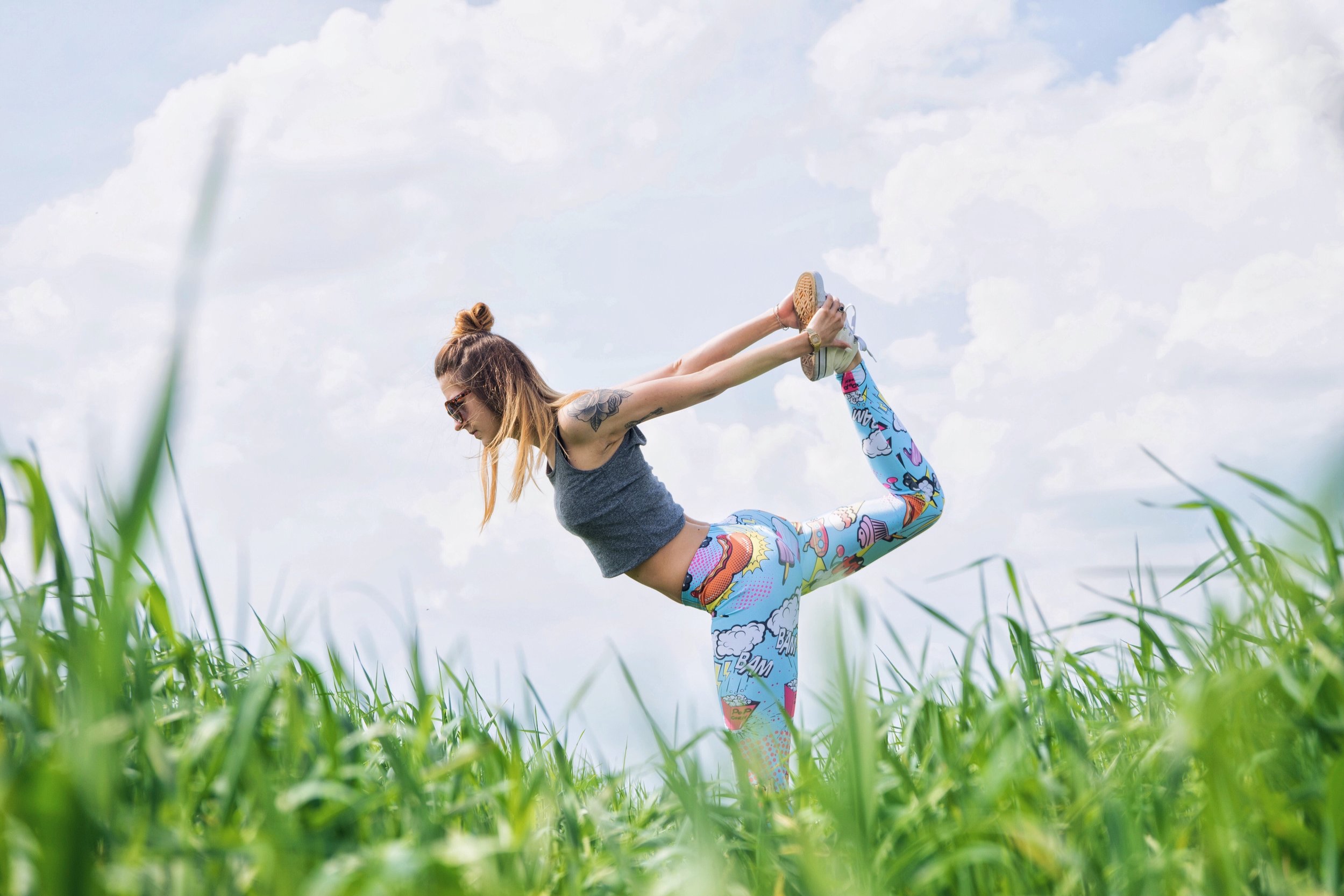 Maybe you do not necessarily identify as an athlete, but you are on the MOVE with places to be and things to do! Whether it's keeping up with the kids, getting in a round of golf, or going for a hike, you deserve to be doing all of those things pain free. Get back the life you had before you were slowed down by an injury, nagging pain, or limited mobility.